THE EVE LASHES JOURNEY
EVE Lashes, if you hadn't already guessed by the name, iT's my false eyelash brand. It's something I'm extremely proud of and so excited to share with you.
After a lot of blood, sweat and tears (well actually no blood, definitely more tears lol) I'm so stoked to be re-launching the brand with a new website, new packaging and five new styles! I want to share with you what inspired me to create my own range of false eyelashes, along with the journey I've been on with this business over the past two years and some valuable business lessons I've learnt along the way.
I'm going to try my best to not turn this into a novel...
but no promises 😂 ... So the whole idea for EVE Lashes was born early 2013, I did Shave For A Cure and once I was bald, I found myself reaching for false lashes on the daily - just to make myself feel a little more glam. Well, pretty quickly that turned into a full blown false eyelash addition. Ultimately, the novelty of going out to buy false lashes wore off and just turned into another "job" on the to do list. Also before you ask, I had done the whole eyelash extensions thing for a long time too, and slowly but surely it started to ruin my natural lashes, so I stopped.
Come the start of 2014 I decided to go and get my makeup qualification, which I did part time at The Makeup School while I worked full time at Vodafone as their Retail Events Manager. At this point EVE Lashes is still just an idea floating around in my head.
Once Ben (my now husband) and I moved to Queenstown in 2015, the direction of my life and career changed pretty dramatically. I decided to go full time as a freelance makeup artist, which also allowed me to work on the EVE Lashes idea.
I wanted the way you purchased false eyelashes to be different and easy, especially for those who wear them on the daily or super regularly. It was from here the idea of a false eyelash subscription service was born.
After many hours and a lot late nights
working with suppliers and building my own website through a subscription service platform I launch EVE Lashes V1.0 in January 2016 with four different lash styles you could choose from.
This picture is of the very first website.
In the first 6 months I did a lot of marketing through social media and working with beauty bloggers. Most importantly though, I focused on learning about my customers by doing surveys, getting their feedback, understand what they looked for in false lashes and what their struggles were with them.
These photos are of the original packaging from the first round of lashes.
By July 2016 I decided I wanted to take EVE Lashes to the next level, I was running out of stock so decided it was the perfect time to work on increasing the quality of the lashes, add more styles and make the packaging better (and boy did we nail that one - massive thanks to Victoria Nunns for designing the new packaging). Along with this, I wanted to improve the functionality of the website, making it easier for customers to go through the subscription process.
I also wanted to move the website across to Shopify as they had started offering options that would work for subscription model businesses. I'd got in touch with Shopify directly and asked for some recommendations of web developers that specialised in subscription models. They showed me a couple sites (that I loved) and put me in touch with the owner of the company that had built them.
I'm going to abbreviate this story because 1. it's hella long and 2. having to re-live it will make my blood boil. Basically I foolish signed on with this web development company (based in the US) only on the recommendation of Shopify. This ended in me loosing about $1700, never getting the website and being about 4 months behind schedule - by this point it's Christmas 2016 and I have all my new stock ready to go, but no new site to sell it through.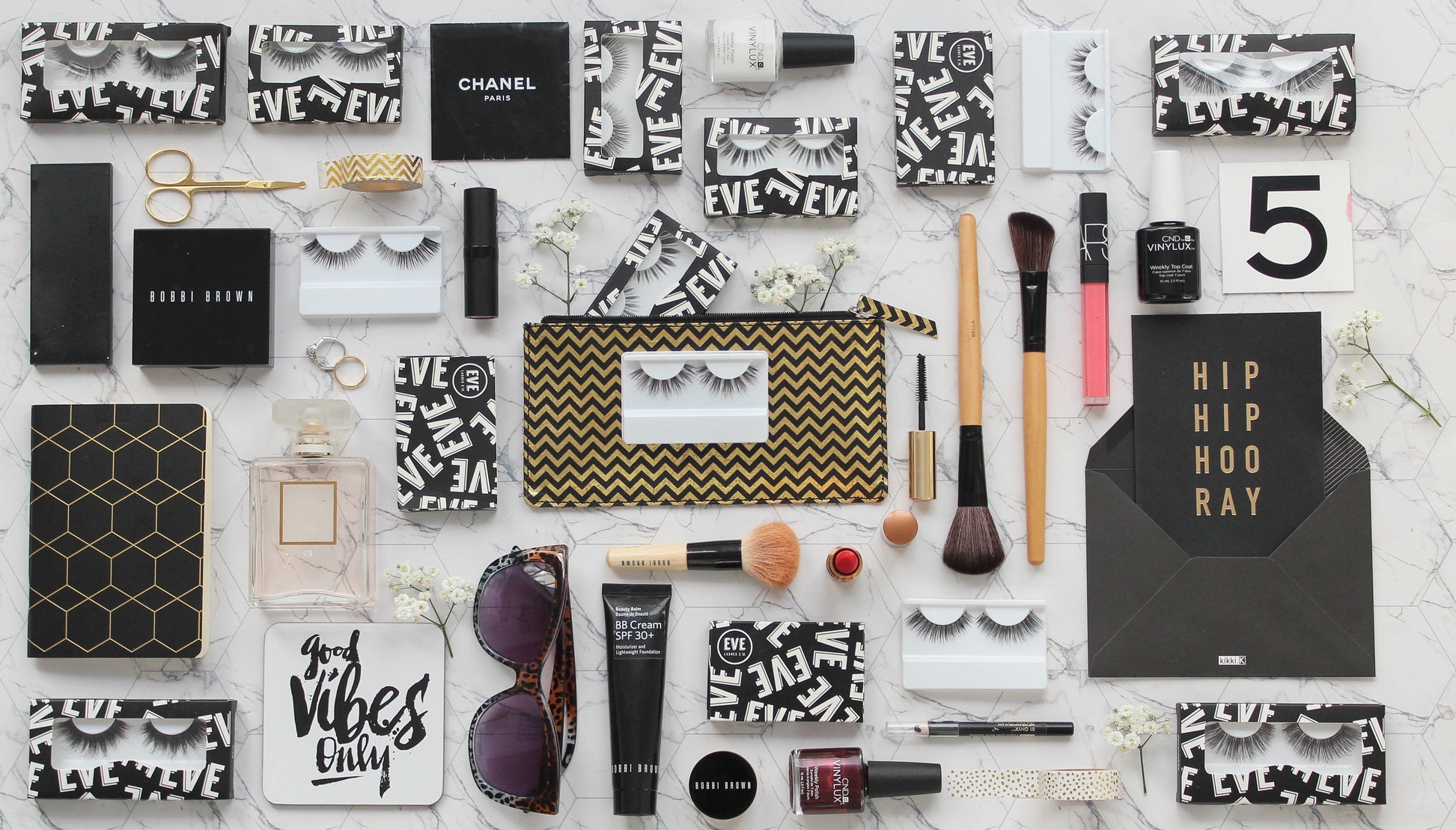 First major business lesson..
When engaging a company to do work for you (especially when overseas) do as much research as you possibly can. Contact previous clients of theirs and find out what their experiences were. It sounds basic AF, but I took the recommendation from one of the worlds biggest e-commerce platforms and just decided that was enough to make my decision. Turns out, it wasn't.
At Christmas I had decided to cut my losses and terminate the relationship with the web development company (which turned out to be the right decision). Then I hit road block number two, and surprise surprise it was the second web development company (also US based - you'd think I would have learnt by this point).
The new guys told me they could have the coding of the website done in a few weeks as the design had already been completed - this would have given me the new site in January of 2017. Guess what, I got the finished website at the end of May 2017. Maybe I'm cursed, or maybe web developers just suck at time management 😏.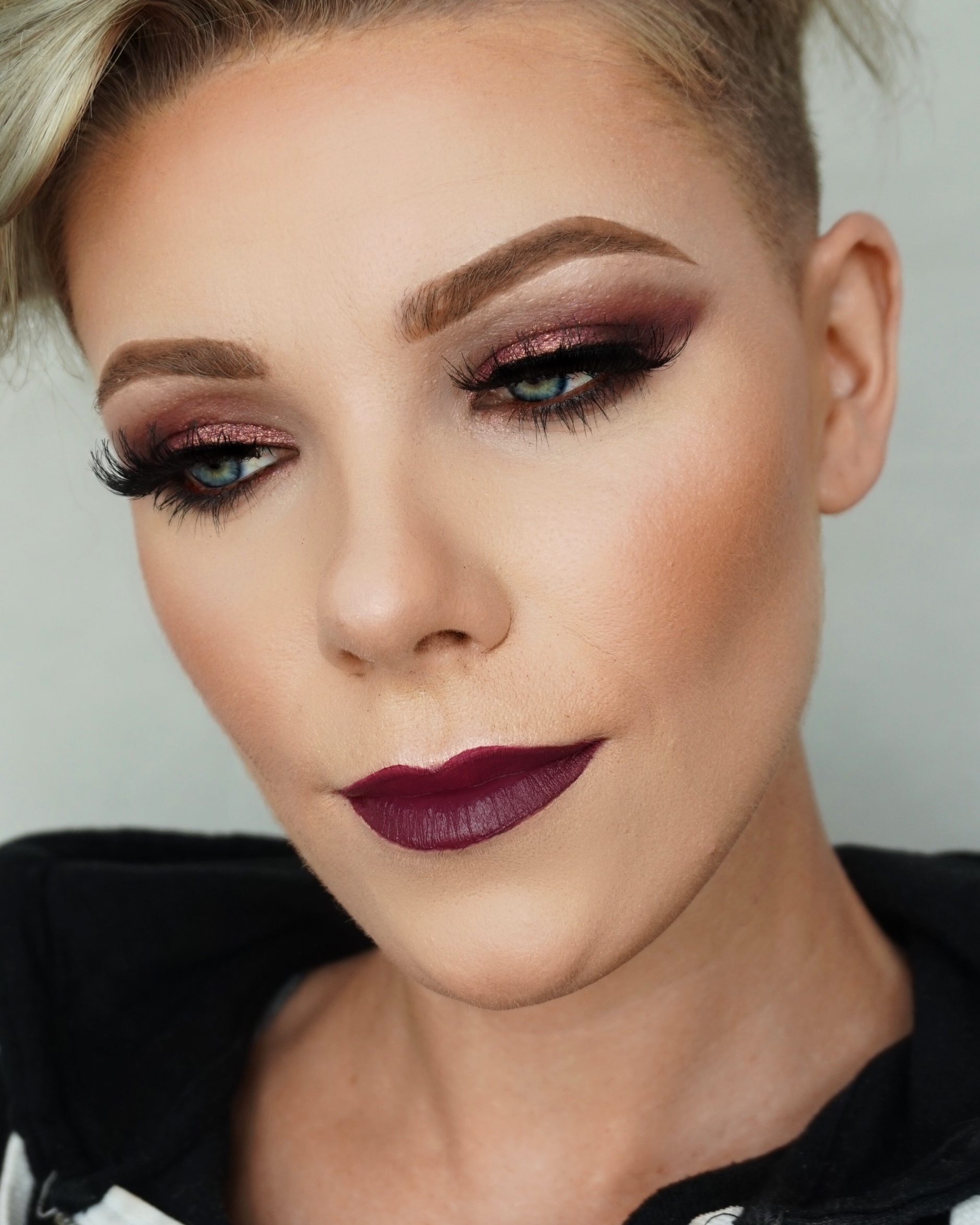 Second major business lesson..
Learn when it's time to be a bitch and put your foot down, I generally try hard to give people the benefit of the doubt and in hindsight I was too soft in the fear of coming across as "difficult" because I was in a situation where they had my website and I needed them to finish it, but I didn't want to create conflict. When in reality I should have got way more vocal, a lot earlier on.
I'm wearing the Rach Lashes in this makeup look.
THIRD major business lesson - if it was easy, everyone would be doing it!
Honestly, about a month ago I was ready to throw in the towel and just say it failed, I basically put the business on hold while I got fucked over (excuse my language) by web developers for 8 months. By this point I knew i'd be starting again, all my hard work and money spent marketing in the begin was a waste of time now, due to the major delays. I mean, I knew i'd slowly work my way through a few thousand lashes as a full time M.U.A 😂 if I did close the business. However, I knew deep down I'd regret it, I'd be left always wondering what the business could have become.
But here we are, FINALLY! The new website is live & it's bloody awesome 😍 The process to sign up to subscription is super easy with more customisable options, like being able to choose whether you want delivery every 30 or 60 days. Along with also having a traditional online shop so you can buy all the lashes as an individual purchase if subscription isn't for you.
From the time I spend collecting information from customers and learning what they wanted from a pair of falsies, I made sure the new lashes had a range of different length options, where made from higher quality fibres (human and synthetic hair - all our lashes are cruelty free). Most importantly though, I wanted the new EVE Lashes to be as easy as possible to apply, so I opted for more styles to have a clear band (VS a cotton or fabric one) as the clear band makes the lashes more flexible, thus easier to apply.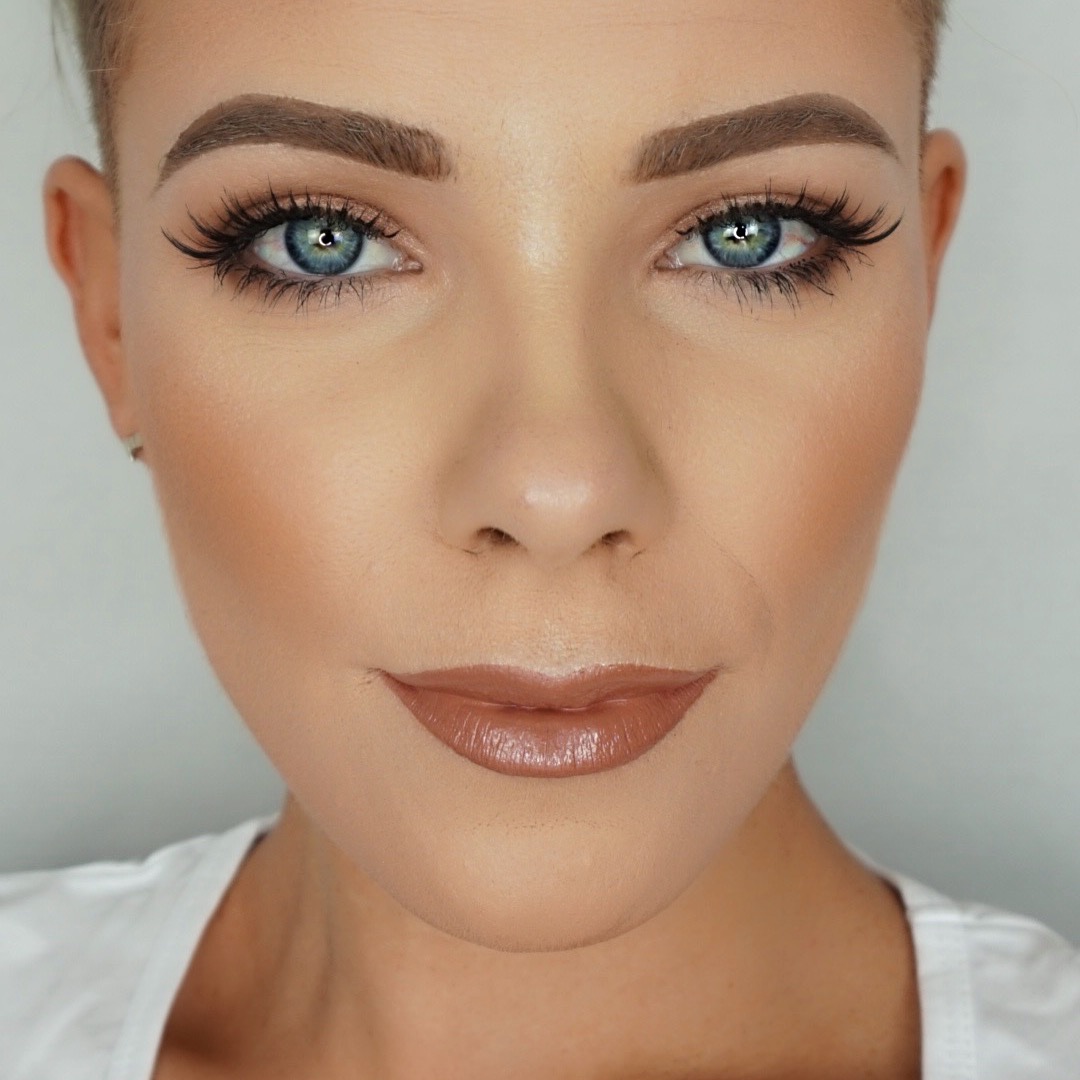 Last major business lesson..
It may seem obvious AF, but listening to your customers is the most important and valuable thing you can do. A great way to get feedback is to run a survey and tie it in with a giveaway so it's beneficial to both you as the business owner and your customer.
I'm wearing the Yuki Lashes in this photo.
As I suspected this blog post as turned into a bit of a novel, but I'm so pumped for what the future holds for EVE Lashes and I will be sharing my journey with this business right here on the blog.
If you've managed to actually make it to the end of this story, good job & thank you! So here is a little gift 😉 use the code EVESTORY to get 20% off your lashes purchase or first month subscription.